Bruce is a tax professional. He specializes in taxes. This is all he knows, all he does and he is VERY good at it. It doesn't matter what state you live in, Bruce can do your taxes.
What about a box? The problem with the box is that you cannot speak to a box. Well you can, but the box won't answer you. There are questions that need to be asked of you by your tax preparer so that the necessary great care can be taken to make sure you are getting everything you need – all of the deductions, exemptions, itemizations and anything else that you are entitled to!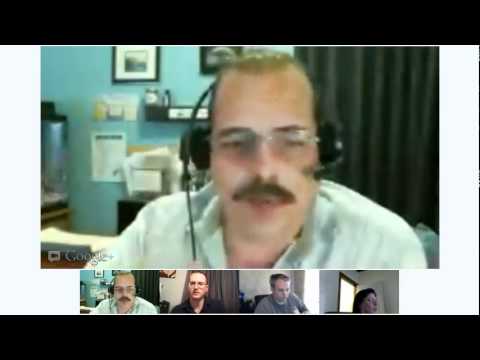 Here's how you can find Bruce:
Bruce McFarland has a great Tax Blog here:
From either of these locations you will be able to find Bruce on all of his other sites!
You will also find Bruce as one of my QuickBooks Instructors!