It's time to start figuring out if all this time you're spending on Social Media is paying off isn't it?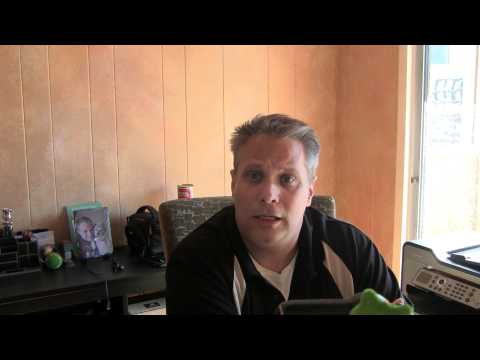 Get the recording of the live webinar right now for only $47.97 and get QuickBooks set up to track your client revenue based on which social site they came from.
The Excel template in the recording is included in the download. This is what you use to plan your desired ROI as well as see what it actually is.
Do you know the value of your own time and how much you are investing in social media based on that? You will if you download and take this class right now!