In a little over 2.5 hours of video..
We're going to be looking at the Scientific method to laying out
What you need to see in order to set your rates properly.
We'll teach you how to see the entire financial picture.
At the end of this we're going to be able to see how the whole picture comes together so that you can actually set your rates properly based on the inputs. How much time do you have available and how much do you need to achieve the lifestyle that you want.
Advance this video to 35M to get right to the applicable content.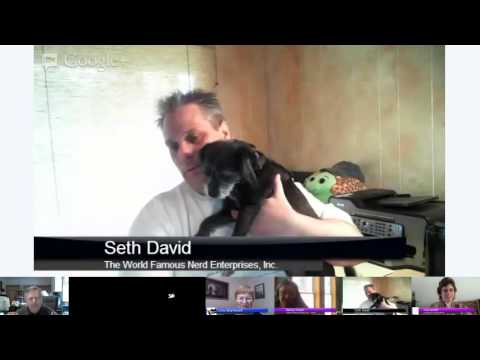 Here's a sneak peak at what we went over in the live webinar (what you are about to get):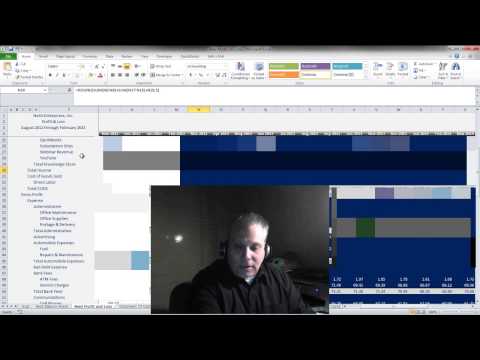 Check out the previous episodes from our Friday ABBO Hangout:
Episode 1 –
Starting to look at your personal expenses to see what you need to earn to survive and then some.
Episode 2 –
Taking the weekly schedule a lot deeper and beginning to look at your "assumptions."