Here is the recording from the live session: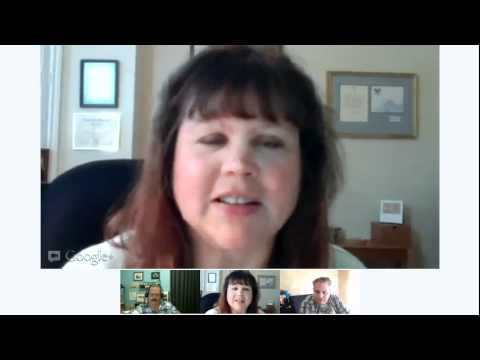 Please join me live on Monday June 18, 2012 at 5pm PDT / 7PM Central / 8pm Eastern
Make sure you have me in your circles on Google Plus .

Or you can watch it live right on myYouTube channel.
Kay Bell has spent 30-plus years as a journalist, the last 11 focusing on taxes. She writes the popular Don't Mess With Taxes blog, is a contributing tax editor for the personal finance website Bankrate.com, and is the author of the book "The Truth About Paying Fewer Taxes" (FT Press). Kay's tax knowledge and perspective is enhanced by her almost two decades in Washington, D.C., where she not only was an aide to a member of the Senate and House, but also a staff member of the tax-writing House Way and Means Committee. She recently completed a three-year term on the federal Taxpayer Advocacy Panel. Kay's work has appeared in numerous online and print publications and she's frequently cited as an expert source on tax topics.
Find Kay Bell online here:
Website: http://dontmesswithtaxes.typepad.com/
Facebook: https://www.facebook.com/pages/Dont-Mess-With-Taxes/144708213376
Twitter: https://twitter.com/#!/taxtweet/
Share and Enjoy