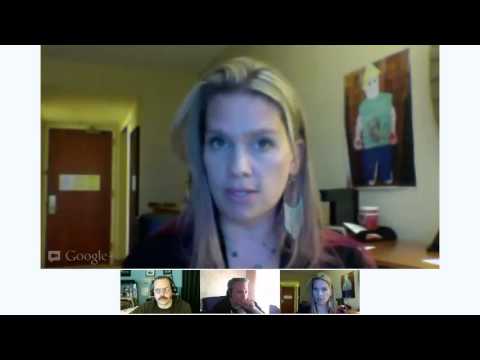 Please Join me on Monday July 16, 2012 as I welcome Stacy Kildal of Kildal Services and Radio Free QuickBooks To Show.
Make sure you have me in your circles on Google Plus or bookmark my YouTube channel!
radiofreeqb.com
linkedin.com/kildalservices
@stacykildal
@radiofreeqb.com
facebook.com/radiofreequickbooks
http://www.linkedin.com/groups/Radio-Free-QB-3881536
The nation's foremost expert in QuickBooks Online, Stacy Kildal is an Advanced Certified QuickBooks ProAdvisor and member of the esteemed Intuit Trainer and Writer Network as well as a guest writer for Doug Sleeter's QuickBooks and Beyond Blog. She has presented many sessions for Intuit's annual QuickBooks Launch events and Joe Woodard's Scaling New Heights training conferences. Although most recently she has specialized in and authored courses for the US, Singapore and Canadian editions of QuickBooks Online, she has over 14 years of experience with the traditional desktop editions as well. She's been married to helluva guy for about 13 years, has 2 fabulous kids and loves to listen to Rush, Tool and yacht rock.
Share and Enjoy