Here is the video: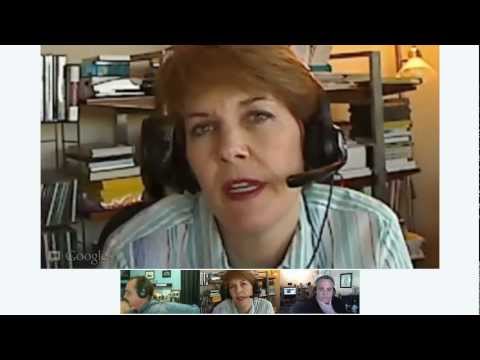 It was such a pleasure having Melissa Galt on the show with me. I really enjoyed having her and look forward to having her come back in the future.
Interview Date: Monday, May 14, 2012 at 5pm PDT / 8pm Eastern for a live interview with Melissa Galt of Prosper By Design. I am fortunate to be able to bring you this incredible opportunity to learn from one of the Forbes top 20 women of influence on Twitter.
Make sure you have me in your Circles on Google Plus or you can watch the live broadcast right on my YouTube Channel.
I don't have time to read most of the newsletters I receive in my inbox, but Melissa's is one of about two that I do.
On the call with Melissa, you'll:
Learn how to create a business that serves the whole of your life, instead of swallowing you whole.
Master working only with your ideal client instead of just anyone who shows up.
Leverage three universal principles to make your business stand out, get noticed, and succeed.
Multiply your results with simple social strategies for doing more with what you have.
Have more fun, make more money by being who you are and doing what you love.
I started following Melissa originally on Facebook. Her posts caught my eye and then I noticed the following she had and thought to myself, "there must be something to what she has to say" and sure enough the more I paid attention the more I learned.
See for yourself what Melissa has to offer here and then mark this appointment on your calendars.. (Monday, May 14, 2012 at 5pm PDT / 8pm Eastern)
..You're creating conversation and dialogue. That's what this is all about..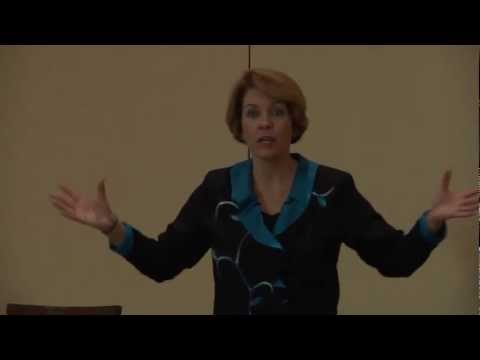 Named by Forbes Magazine as one of the Top 20 Women of Influence on Twitter, Melissa Galt knows business marketing both online and offline. She has worked with hundreds of business owners and professionals for over a decade with traditional and new media marketing solutions that get results and feel good, never salesy or slick.
Melissa provides the social marketing systems, the state of the art tools, and the proven strategy to reach your goals. Your success depends on building the right relationships to get you hired and keep you climbing that ladder of success.
Her methods have been showcased in publications including Catalyst, The Atlanta Business Chronicle, Plan House, The Atlanta Journal Constitution, and many others. She is the author of 7 Surefire Steps to Marketing That Make You Money. Melissa is a frequent guest on radio and speaks globally. Her passion is to make your career success one that feeds the whole of your life and doesn't swallow you whole. Success is about balance, with great personal marketing, you can have it.
Here's where you can find Melissa online
www.facebook.com/melissagalt
www.facebook.com/prosperbydesign
www.facebook.com/prosperingbydesign
www.twitter.com/melissagalt
www.linkedin.com/in/melissagalt
www.empireavenue.com/melissagalt
www.youtube.com/melissagalt
www.superchargesuccess.com
www.talkwithmelissa.com
Share and Enjoy