Here is the interview. We will be back with a product demo as we had some technical difficulties when we arrived at that portion.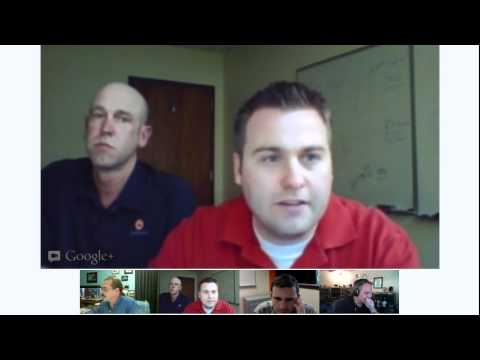 Fishbowl is the # 1 selling software for inventory management with QuickBooks. It integrates seamlessly and makes managing and tracking your inventory much easier!
Please join me on Monday May 7, 2012 at 5pm Pacific Time for a live interview with John David. John knows the Fishbowl Inventory product inside and out so for anyone who sells inventory for a living this is an amazing opportunity for you to learn about inventory, how to sell it and and how to account for it. 
It's inevitable when you do what I have done –
consulting with companies who use QuickBooks to help them use it better that you will eventually if not immediately encounter businesses who sell products for a living. Stick around long enough and either one of your own clients or a new client walking in the door will have a situation on their hands where QuickBooks alone is not sufficient to manage and track their inventory. Where do you go? Whom do you turn to? If you are using QuickBooks then most likely you are going to turn to the #1 selling inventory management solution for QuickBooks users. Fishbowl is that product and this year in 2012 they have introduced some really exciting features. See for yourself in the videos below..
Videos
Nerd Unpacks Fishbowl Inventory
Fishbowl Inventory 2012
Fishbowl Pipeline
ERP
Share and Enjoy