Here's the interview:
Part 1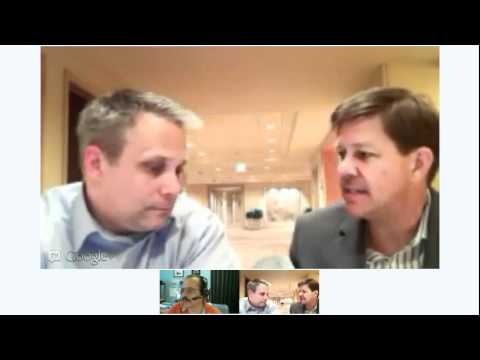 Part 2 – The Conclusion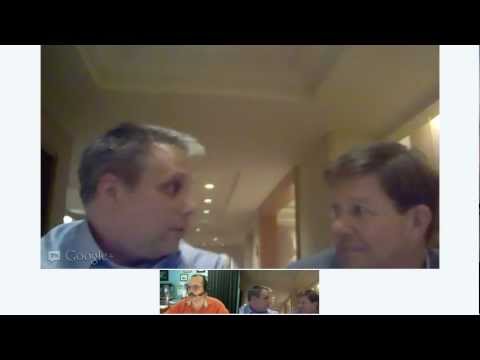 Please join me on Monday June 4, 2012 at 5pm Pacific time for a Live Interview with Douglas Sleeter, President/CEO at The Sleeter Group, Inc.
Make sure you have me in your Circles on Google Plus or you can watch the live broadcast right on my YouTube Channel.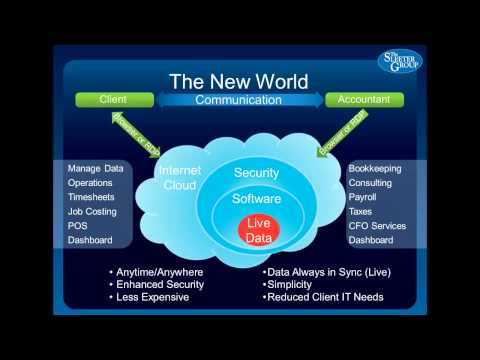 Back in 2007 I realized that the landscape was changing in terms of how businesses would acquire new clients. Up until then I had done very well getting clients off of craigslist, but I was growing weary of the $25/hour hacks out there who had bought QuickBooks at staples and hung up their "bookkeeping services" sign. So I joined the Burbank Chamber of Commerce. It was then that I first heard of The Sleeter Group. Someone had called me from the Chamber asking me about my practice. It was during this conversation that he asked me if I had heard of The Sleeter Group. I informed him that I had not and it stood out for me because he went on to explain that it was a group of people who had "..taken the QuickBooks Kool-Aid.."
Since that time I became much better acquainted with The Sleeter Group well enough to be shocked and flattered when Doug Sleeter himself reached out to me on twitter and asked if we could connect. I spoke with him on the phone and among other things we discussed doing this interview. So I am honored to have this opportunity to bring this interview to you. Here is some more background information about Douglas:
The Sleeter Group is a community of experts who provide consulting services to small business owners in the accounting software and business process design areas. Our experts provide the critical glue (consulting and implementation services) that connects technology solutions to the needs of small business clients.
Our target market is small businesses employing fewer than 20 people and with less than $7 million in revenue.
Through our network of over 800 independent consultants and small- to medium-sized accounting firms, The Sleeter Group network serves nearly 300,000 small businesses each year with QuickBooks and other accounting software consulting services.
We have developed a national reputation as being the highest-quality provider of QuickBooks training materials, consultant's technical reference materials, and software expertise. We have developed a broad range of "best practices" for proper implementation of small business accounting software and we act as the most trusted advisors for our small business clients.
Share and Enjoy