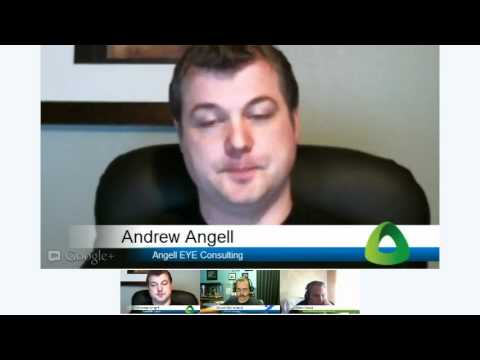 Please Join me on Monday July 9, 2012 as I welcome Andrew Angell to my show!
Make sure you have me in your circles on Google Plus or bookmark my YouTube channel!
Drew is a web developer of 15+ years that specializes in payment processing solutions. He has developed hundreds of websites and custom integrated solutions over the years involving eBay, PayPal (and many other processors), shipping carriers, social networks, etc.
3-time PayPal Star Developer Award Winner
2008 – Service to the Community
2009 – Most Innovative Application
2011 – Community Builder
Drew is also a published writer for O'Reilly Media and Nettuts.com, with more work coming soon through Packt Publishing.
Here are some of Drew's websites:
www.usbswiper.com
www.givemobiley.org
www.facebook.com/angelleyeconsulting
www.facebook.com/givemobiley
www.facebook.com/usbswiper
www.twitter.com/angelleye
www.twitter.com/usbswiper
www.twitter.com/givemobiley
Share and Enjoy