Accounting for inventory is not simple
If you sell products for a living then you know that great care must be taken with respect to the accounting for your inventory.
Not every accountant has the background or even wants to work with inventory because it is complicated and still others will claim to be able to help you with the accounting for your inventory when they really do not have the experience.
We can handle your inventory regardless of how complex your situation might be and when your needs outgrow what QuickBooks can do then we can help you get set up with Fishbowl Inventory which is the #1 selling inventory add-on that integrates seamlessly with QuickBooks. If you also want complete integration with your e-commerce site and a total inventory management solution then Fishbowl Inventory is the way to go and we can help you get there.
Call now (866) 945-8070 for help with managing and tracking your inventory with QuickBooks.
How to set up inventory parts in QuickBooks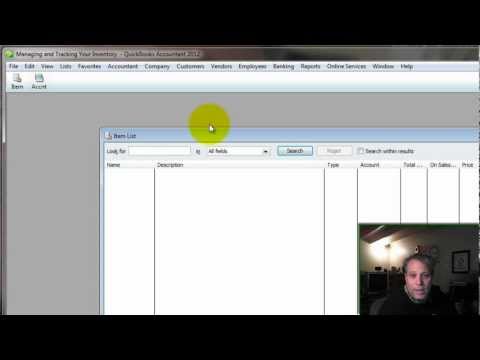 Recording Your Inventory Purchase In QuickBooks