Lousy or sloppy bookkeeping can cost you your business!
Save time and money – hire us to handle your accounting, bookkeeping, and QuickBooks needs.
Nerd Enterprises, Inc. has been consulting with companies who use QuickBooks since 2003. We can offer you the full range of services;
Bookkeeper
Controller
CFO (Chief Financial Officer)
This will free you up to focus on developing and growing your own business. See the video below for a detailed explanation about the difference between a bookkeeper, controller and a CFO (Chief Financial Officer).
Grow your business! Let us do what we do best for you so that you can focus on what you do best.
QuickBooks For Mac or PC – we go both ways! Visit the Training section for information about QuickBooks Training on Mac or PC
How much more do you think you could you accomplish if you knew you didn't have to worry about QuickBooks? We will work with you to make sure that you know what is going on financially without you having to worry about organizing and compiling that information.
What is the difference between a bookkeeper, controller, and CFO?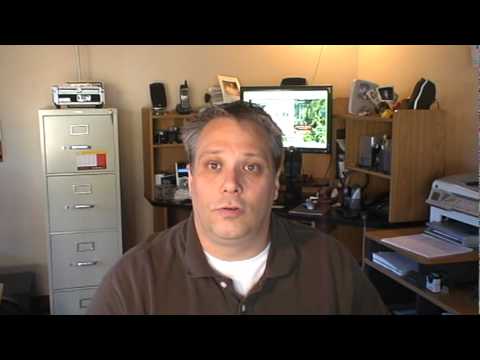 5 Things Every Business Owner Should Know How To Do In QuickBooks..
Here is just a sampling of what we can handle for you;
QuickBooks for PC or MAC
Bank reconciliations
Invoicing and Accounts receivable management
Pre-paid expenses / Employee advances
Fixed Assets
Intangible Assets
Accounts Payable
Payroll and Payroll Liabilities
Sales Tax
Credit Card Reconciliation
Loans, Lines of Credit
Equity – retained earnings
We will ensure that your books agree to your last filed tax return and stay that way.
We have worked with companies in just about every industry, but if you look at the navigation on the left you will see some of the ones we specialize in.
Call now for more information (866) 945-8070