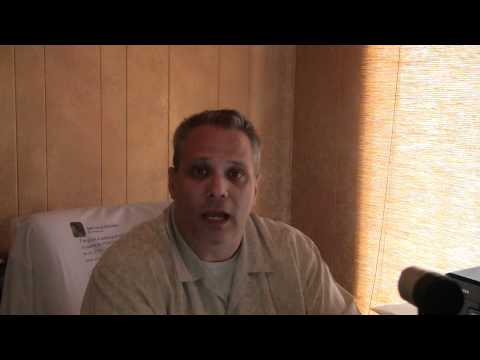 The Sleeter Group Small Business Technology Road Show Is Coming To YOU!
We are always looking to learn about leading technology solutions that will improve our accounting and business process workflow right?
The Small Business Technology Roadshow will change your life!
Sounds over the top right? Here's how. Most small business owners that I know have no time. We're working around the clock and wearing far too many hats because we can't afford to pay the people we would really like to delegate some of the burden to. At the same time we cannot afford to do what the big corporations can afford to do! Or can we?
Let me ask you something. If you knew that you could access and run your entire business from your smart phone would you take the down time that we all desperately need to recharge so you could come back to work twice as effective as you are now? So what would that take? What if using the smart phone you've already grown so attached to (or the iPad, or tablet) you could tap in a few places on your screen to confirm that invoices were paid and the money was in your account? What if now knowing that this information was being synced to QuickBooks daily you could then go check your payables while you're sitting on the beach enjoying your favorite drink and schedule the payments you need to make to your vendors? Would this help you free up some time and enjoy a little more peace of mind? I sure hope so! I hope that with this kind of technology literally at your fingertips you would and you will take a break. I can't think of any single person I know of who can't use a break except for my parents who are retired and living off of a nice savings that my father was smart enough to put away. This is a luxury that I fear many of us will not have at the rate we're going unless we make some changes.
We need to increase efficiency and free up time, whether it is to focus on bringing in new business or take that much needed break!
This is within your reach and I wanted to share with you a very unique opportunity to learn about some applications that when used properly will help you to accomplish everything I've just described. I don't expect you to take my word for it. So over the next couple of weeks I am going to be launching a series of screen casts on the following applications that will help you improve the quality of your life because of the efficiencies they help you create
Bill.com
Cloud9
Concur
Zoho
Find out more and register in the city nearest you on The Sleeter Group's Website:
Small Business Technology Roadshow
What would make YOUR life easier? Please post your comments below..

Share