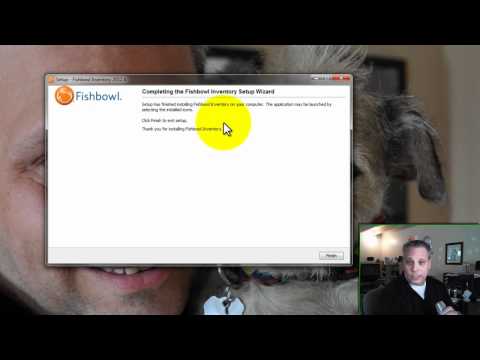 QuickBooks handles inventory very well for most small business's needs, however if your business is growing and your inventory with that, then you may very well reach a point where you outgrow QuickBooks for inventory tracking purposes. So what do you do?
Good news! There is a program out there that you can use which integrates very nice and seamlessly with QuickBooks. In fact the #1 selling inventory management program that works with QuickBooks is called Fishbowl Inventory. It lets you manage and track your inventory from every angle. It is a very robust program which means that is does a lot, but that also means you will have a learning curve on this.
So this video tutorial is really on unpacking Fishbowl Inventory and will serve as the first in a series I will be dong aimed at lowering the learning curve on this amazing product so that it is not so overwhelming.
Please post your comments and questions below.

Share